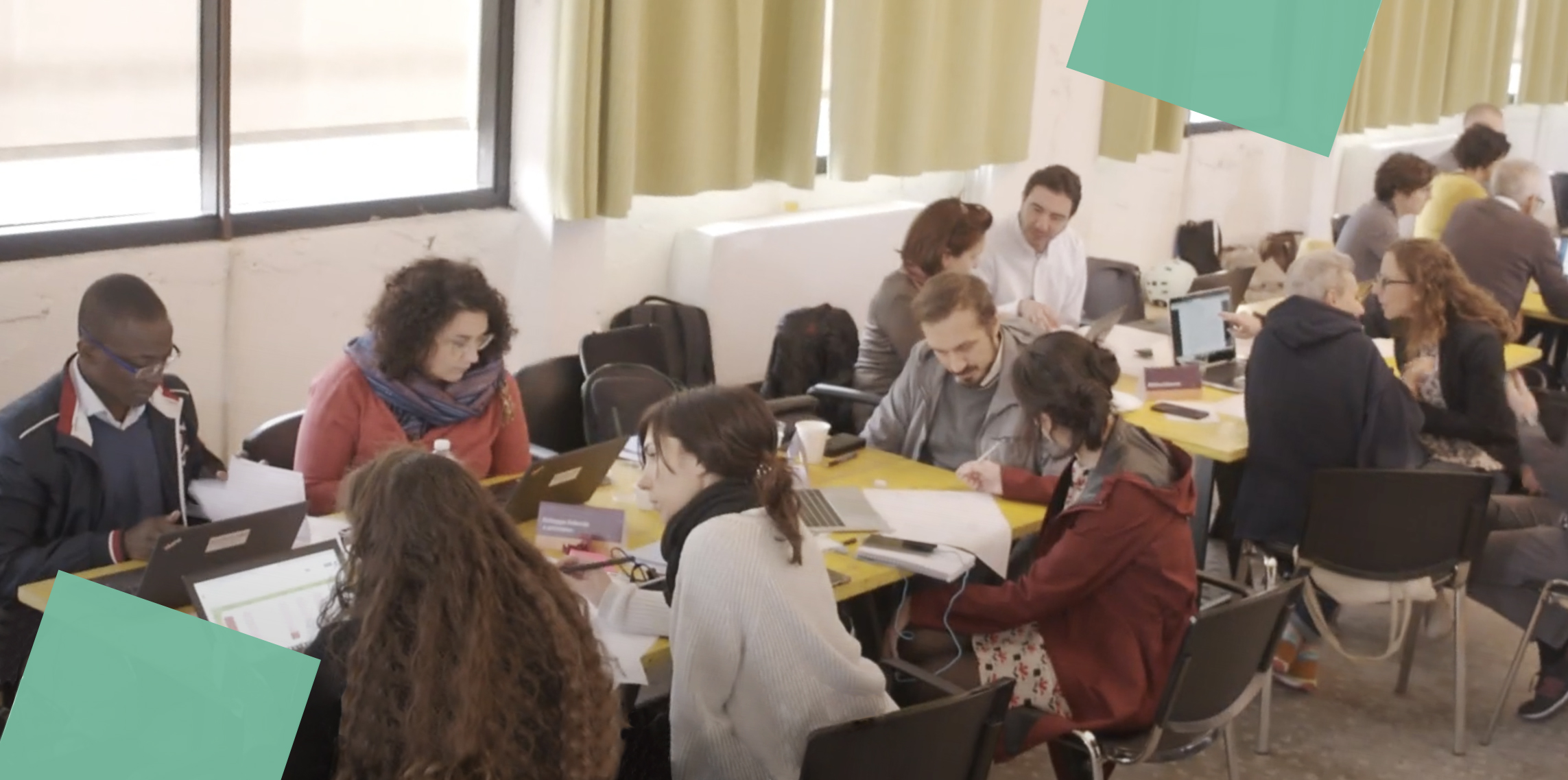 How to attend
---
The CorDATA training program is designed for students, researchers, operators in the fields of international development cooperation, migration and global citizenship education.

The course includes 44 hours divided between online lessons and laboratory activities, with the support of expert tutors.
The participation in the course is allowed to a maximum of 30 people (max 2 participants per institution), selected from the candidates who have filled out the registration form.
The registration form is available on this page until 18 October 2020.
The participants' selections s will be performed in three stages and results will be communicated on: 17 July, 11 September and 23 October.
To attend CorDATA2, the due contribution* by each participant is €75 (reduced to € 50 for students and researchers, and € 25 for the second participant of the same organization/institution). In addition to the educational material, the fee includes the support for the development of individual projects and dedicated meetings with professionals in the sector.

(*) The requested fee is a fraction of the entire real cost per participant, the rest of the expenses is covered by the Innovazione per lo Sviluppo initiative.

CorDATA will take place from November 2020 to March 2021..